Careers at The FIRM
Are you looking for an exciting career in motorsports? Check out our current openings to see if we have a position that might be right for you.
Guest Services & Corner Workers
We are in need of weekend warriors who can work 7:00 a.m. to 4:00 p.m. Saturday and Sunday. We need people who can greet and check-in guests, answer phones and provide amazing customer service. We also need people who can be aware on track of potential hazards and work the flags to communicate with the track stewards. We pay $10 per hour so email [email protected] and share with all your friends if you know of anyone who may be interested in a new career at The FIRM.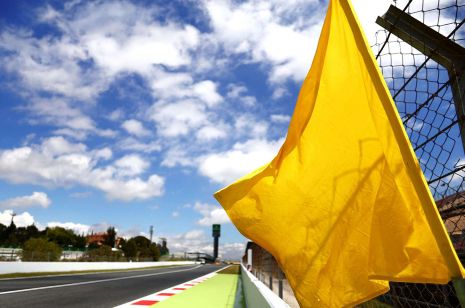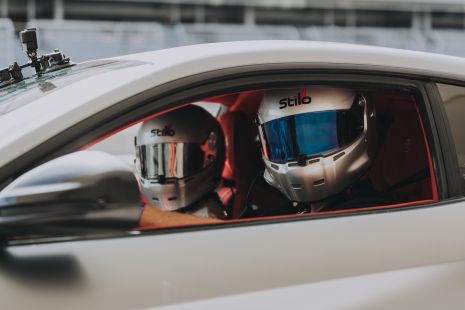 Rally and Tactical Driving Instructors
We are always looking for rally and tactical driving instructors willing to work on an as-needed, 1099 contractor basis. If you have a significant rally and tactical driving experience and would like to be considered for future contract instruction work, please send your resume with driving experience and references to [email protected].
Business Consultant
If you have a strong military or B2B sales background then we are always looking for business consultants to help us attract new customers. Two areas of development are corporate clients and military units. Corporate clients can have the most unique team-building venue at The FIRM. Our military training division, International Security Academy at The FIRM works directly with U.S. military forces. If you are interested in learning more please email us at [email protected].